Two hundred watts – 200W! The announcement of the new iQOO 10 series brought the first phone to push that much power over a USB-C cable and into its battery, which can be fully charged in 10 minutes.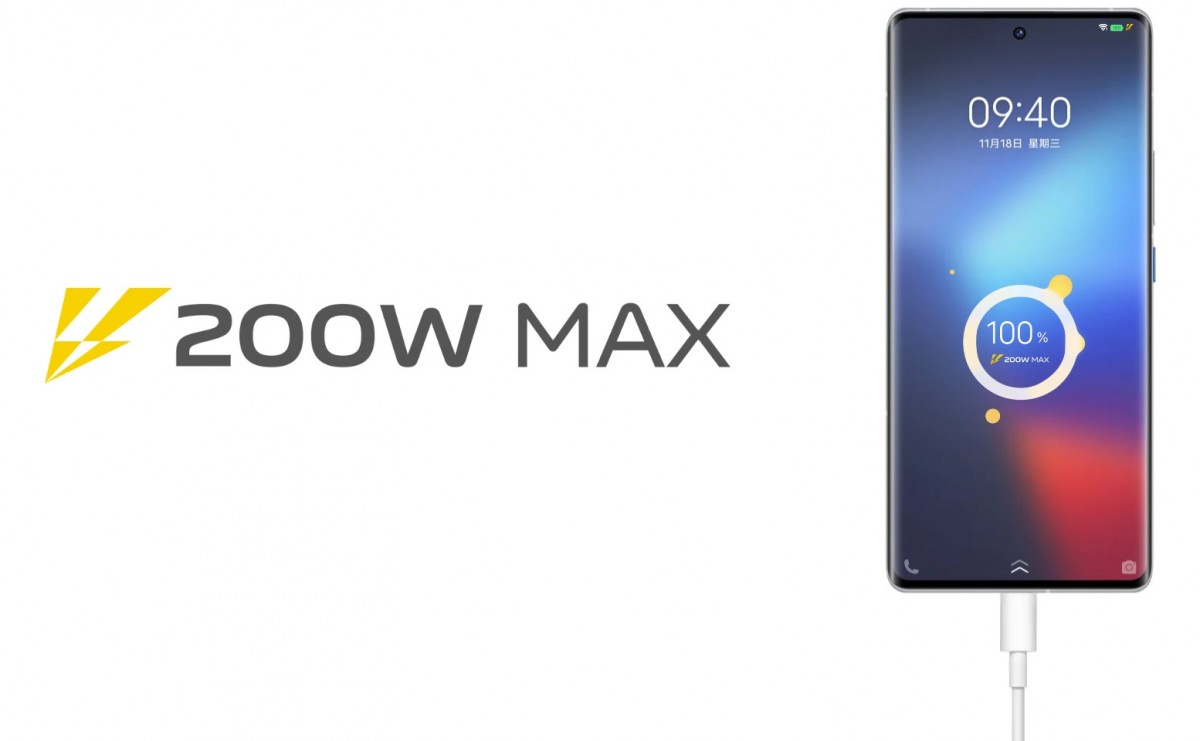 This is accompanied by a 4,700mAh battery on the Pro model and is an impressive technical feat. Compared to the iQOO 9 Pro (which had the same capacity), full charge is twice as fast (10 vs 20 minutes). Is this a meaningful change or are we firmly in "diminishing return" territory? And how do you feel about the new iQOO in general – that's the topic of this week's survey.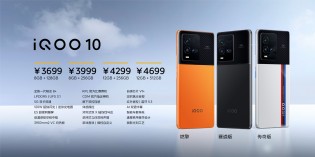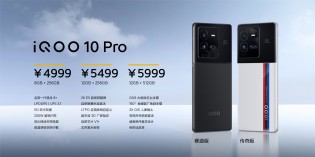 Pricing info for iQOO 10 and 10 Pro
iQOO 10 Pro is built on 9 Pro. It upgrades to the Snapdragon 8+ Gen 1 (from the original 8 Gen 1) and uses an LTPO3 display panel (versus LTPO2), though other key specs remain the same – 6.78″ diagonal, QHD+ resolution, 120Hz refresh rate, and HDR10+ help. It appears that some protections have been removed, for example the old display had "Panda Glass", there is no glass brand listed for the new one. The 9-series phone was also dust and splash resistant, which it does not claim.
Apart from the new charging system and chipset, there are really only minor differences. For example, the telephoto camera increased its focal length to 69mm (up from 60mm, hence 3x magnification instead of 2.5x), but this dropped the resolution to 14.6MP (down from 16MP). There isn't much in it.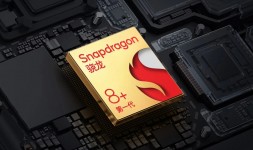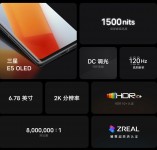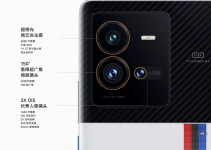 iQOO 10 Pro Highlights: SD 8+ Gen 1 • LTPO3 QHD+ AMOLED display • Long telephoto lens (3x, 69mm)
The iQOO 10 Pro is launching in China next week, priced at CNY 5,000 ($740/€725/₹59,300) for the 8/256GB model. This is the same launch price as the iQOO 9 Pro, so we expect the price of the new model (which is yet to be confirmed) in India to be in the same ballpark – ₹65,000 (possibly with a change in base memory capacity).
If you're in its area, what else can you buy instead?
Vivo X80 Pro is priced at ₹80,000 (12/256GB) or CNY 5,500 (8/256GB). It uses the original 8 Gen 1 (there are also 9000 dimensional variants), has a 6.78" LTPO3 QHD+ AMOLED display, a 50MP main camera with a larger sensor (1/1.3"), 5x periscope (8MP) and 2x Tele Module (12MP), as well as 48MP Ultra Wide which is not that wide (114°). The 4,700mAh battery takes about four times as long, 38 minutes to charge using an 80W adapter.
If you are in China, you can also get the Xiaomi 12S Pro for CNY 6,000 (8/256GB). He has the new 8+ Gen 1, but his claim to fame is a 1" 50MP main sensor. Other cameras are also worth a look, including a 5x periscope with a 48MP sensor and a 48MP ultra wide (128°). Charging is slow, at least compared to the iQOO, with the 4,860mAh battery going to 100% in 41 minutes (67W).
If you are outside China, you may have to wait for the launch of Xiaomi 12S Pro, which goes for CNY 5,000 (8/256GB). The 12S Pro sports the same 6.73″ LTPO QHD+ AMOLED display as the Ultra and the same 8+ Gen 1 chipset. The main camera isn't bad by any means, with a 50MP 1/1.28″ sensor, the 50MP 2x telephoto and 50MP 115° ultra wide being less impressive. It charges fast, however, as its 4,600mAh battery does 120W so 0-100% takes 19 minutes.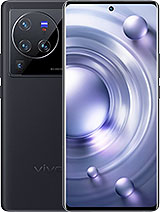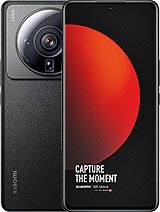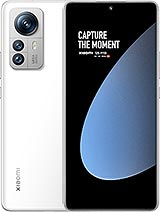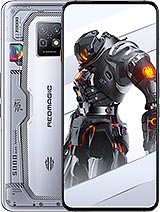 Vivo X80 Pro • Xiaomi 12S Ultra • Xiaomi 12S Pro • ZTE Nubia Red Magic 7S Pro
Vivo proudly carries its ZEISS badge on the back, Xiaomi Leica is in the camp. And IQOO? Well, you may have the BMW M branding behind you – great cars, but they don't know much about cameras.
Nubia Red Magic 7S Pro is the Snapdragon 8+ Gen 1 powered phone from this month. It stands out with an active cooling fan that not only provides stable performance while gaming, it also helps cool down the charging system – 5,000mAh battery with 135W charging, 0-100% in 15 minutes. This model flaunts a 6.8" FHD+ non-LTPO AMOLED display and the camera is nothing to write home about. Well, except for the under-display selfie camera. The 7S Pro launched in China at CNY 5,200 and is coming to the international market soon.
Time to Vote – Who Wants iQOO 10 Pro?
If the poll widget above isn't working for you, try casting your vote here.
Moving on to the vanilla iQOO 10, this is a cost-less version of the Pro. It still uses the Snapdragon 8+ Gen 1 chipset, yet has a 6.78" AMOLED display – though a non-LTPO FHD+ panel without HDR. Now come the more important deduction.
The main 50MP (1/1.57″, 1.0µm) camera loses gimbal stabilization in favor of traditional OIS. Beyond that, the telephoto is a bog standard 12MP 2x unit, with the 50MP 150° Ultra Wide being swapped out for the regular 13MP 120° module.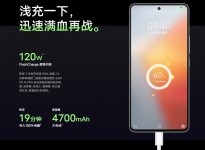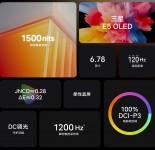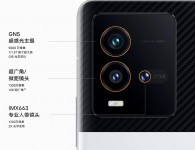 iQOO 10 Highlights: 120W charging (0-100%) in 19 minutes • 6.8″ 120Hz AMOLED display • 50+12+13MP camera
The battery capacity is the same 4,700mAh and charge speed is 120W, which is the same as the 9 Pro. With some optimizations, the 0-100% time is 19 minutes, so still about twice as slow as the Pro. If you can call 19 minutes "slow," sure. Note that this model lacks wireless charging.
iQOO 10 is launching in China next week at a base price of CNY 3,700 ($550/€535/₹44,000) for the 8/128GB unit. The iQOO 9 never made its way to India, at least not the phone from China of that name – the iQOO 9 and 9 SE are different models in India. There is a rumored iQOO 9T, which is close to the mark. In other words, we don't expect to see this version of the iQOO 10 outside China.
But if you get the iQOO 10, will you?
If the poll widget above isn't working for you, try casting your vote here.