Landlines are often insufficient to reach colleagues and customers as people nowadays work away from their desks or sometimes even make calls from a different time zone. There is a virtual mobile number to facilitate seamless and cost-effective corporate communication.
What exactly are virtual phone numbers?
Unlike traditional phone numbers, virtual phone numbers are not only associated with a particular phone or device. This gives companies and their employees additional options to make and receive calls. When used in conjunction with VoIP, virtual phone numbers can give businesses access to global telephony technologies. This means there will no longer be a limited phone line. Even the actual phone unit is not needed. As long as your computer, tablet or smartphone is online, you can operate them.
Related news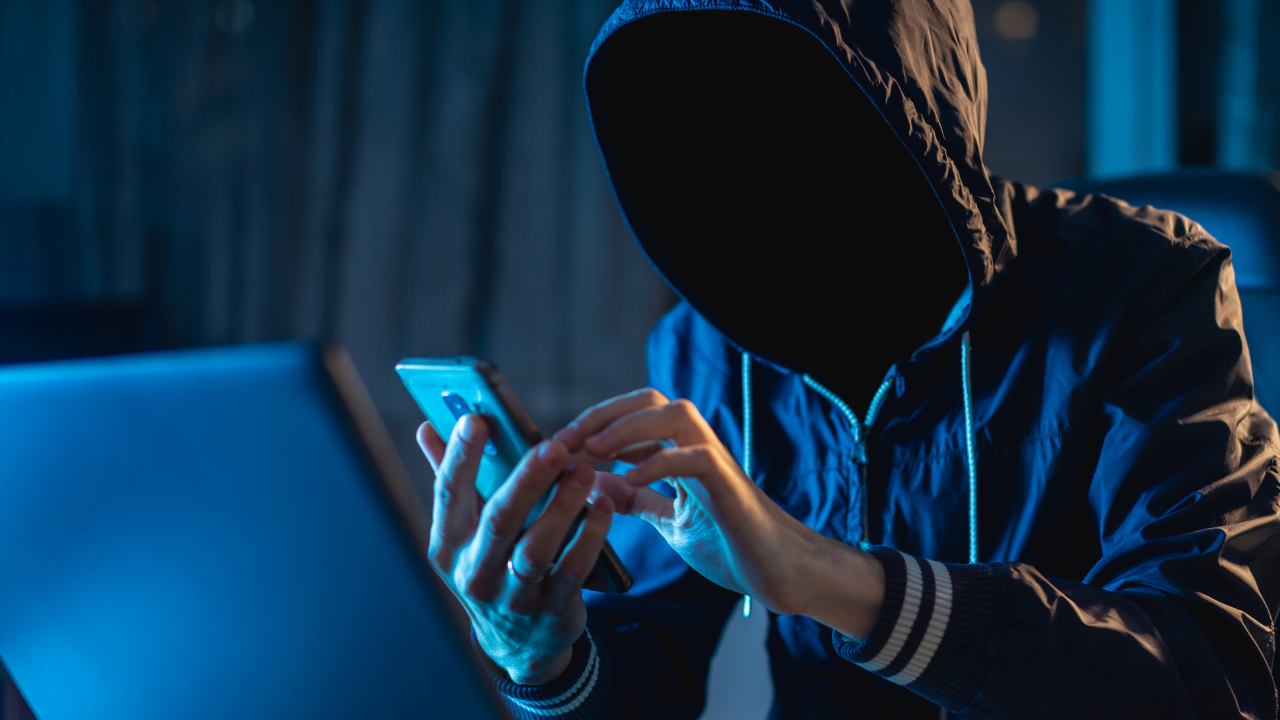 Visa Fraud: Couple asked to pay Rs 2, lost Rs 2 lakh; duped by men pretending to be visa agents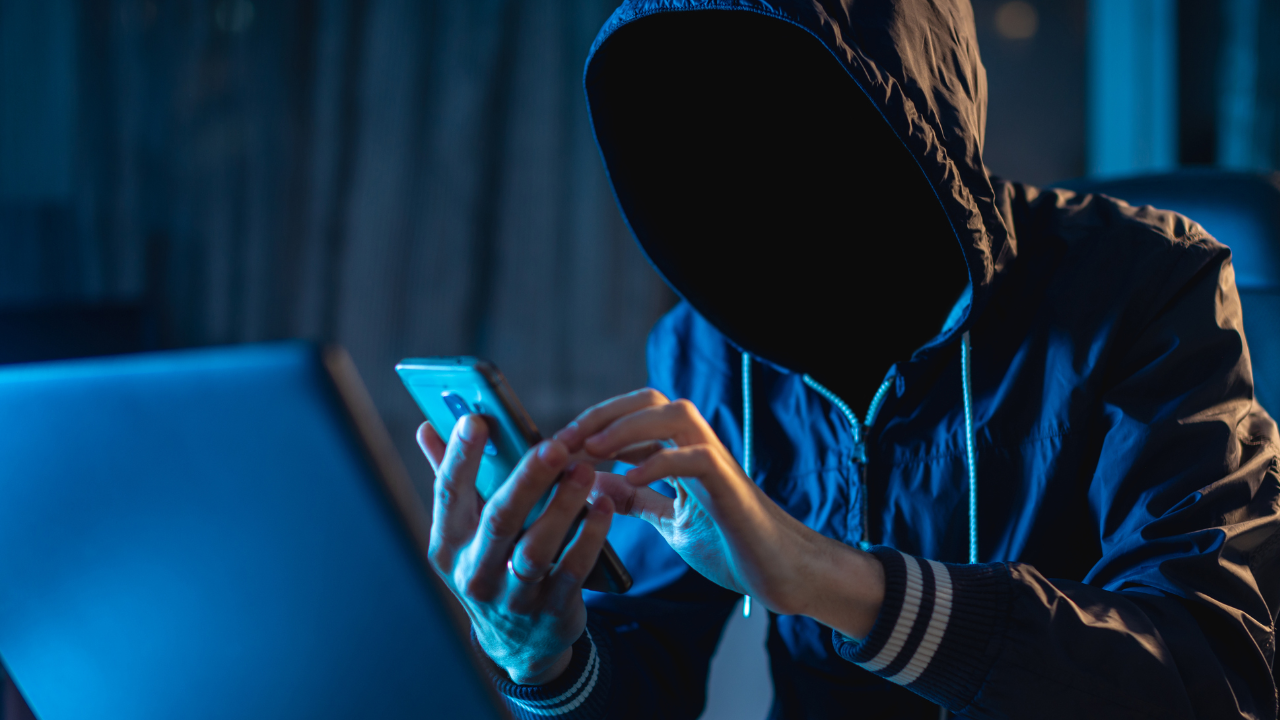 Cryptocurrency scam: Pune lawyer man booked for cheating with 220 bitcoins worth Rs 42 cr
How does a virtual phone number work?
Virtual numbers accept Voice over Internet Protocol (VoIP) calls. Technically, calls and texts sent via iMessage, WhatsApp, or Google Voice are made using the same tested technology.
All phone calls are digital and connected to the regular phone network and the Internet.
What is the format of these numbers?
Traditional and virtual phone numbers have the same structure. The area code, which is assigned to a specific area of ​​the country, is represented by the first three numbers of a landline number. Virtual phone providers do not follow this as much as traditional landlines do. In fact, even if you don't have a physical address there, you can set up a virtual presence there by getting a virtual phone number with an area code.
What are the providers of? virtual mobile number In India,
There are many businesses in India that provide virtual mobile numbers. These include Servtel, Call Hippo, Tata Tele Business Services, Knowlarity and others among many others.
How to get virtual mobile number?
Firstly, register with the company that provides Indian Virtual Mobile Number.
Pay the fee or monthly payment, as required.
Select the desired virtual phone number.
After reading the provider guidelines, start using the services.
This article is written by Ananya Jena